Our Brands
Our family of restaurants features some of the most recognizable and successful brands in full-service dining. Whether creating everyday memories or celebrating a special occasion, we host life's big and small moments. In each of our 1,900-plus locations, we strive to create exceptional dining experiences by focusing on culinary innovation and execution, attentive service, and engaging and inviting atmospheres.
Where We Serve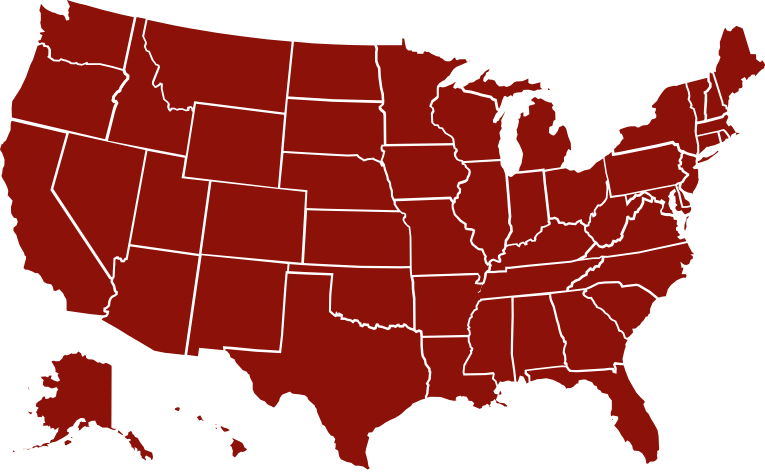 Positively Impacting Your Community
We are proud to employ 190,000 team members in more than 1,900 restaurants. Together, we are committed to making a positive impact in the communities we serve.
Latest News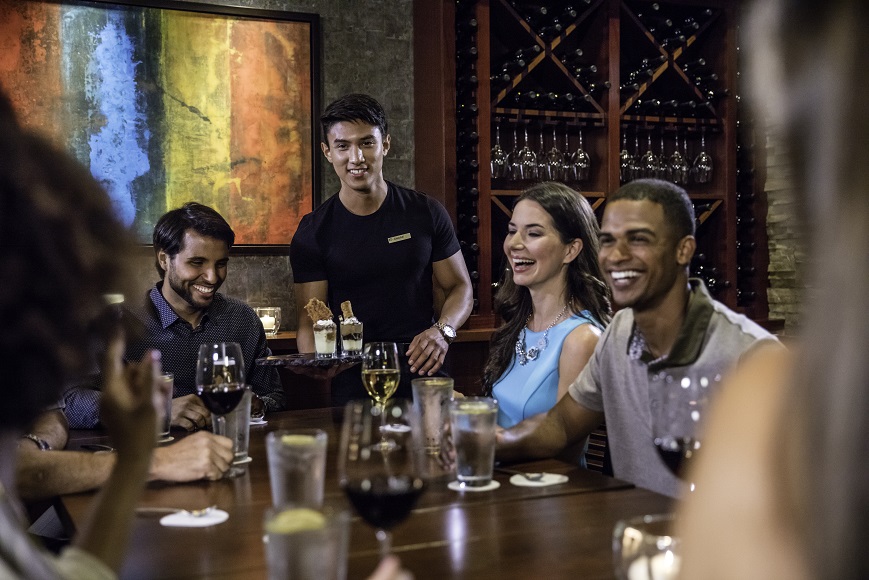 Darden Reports Fiscal 2024 First Quarter Results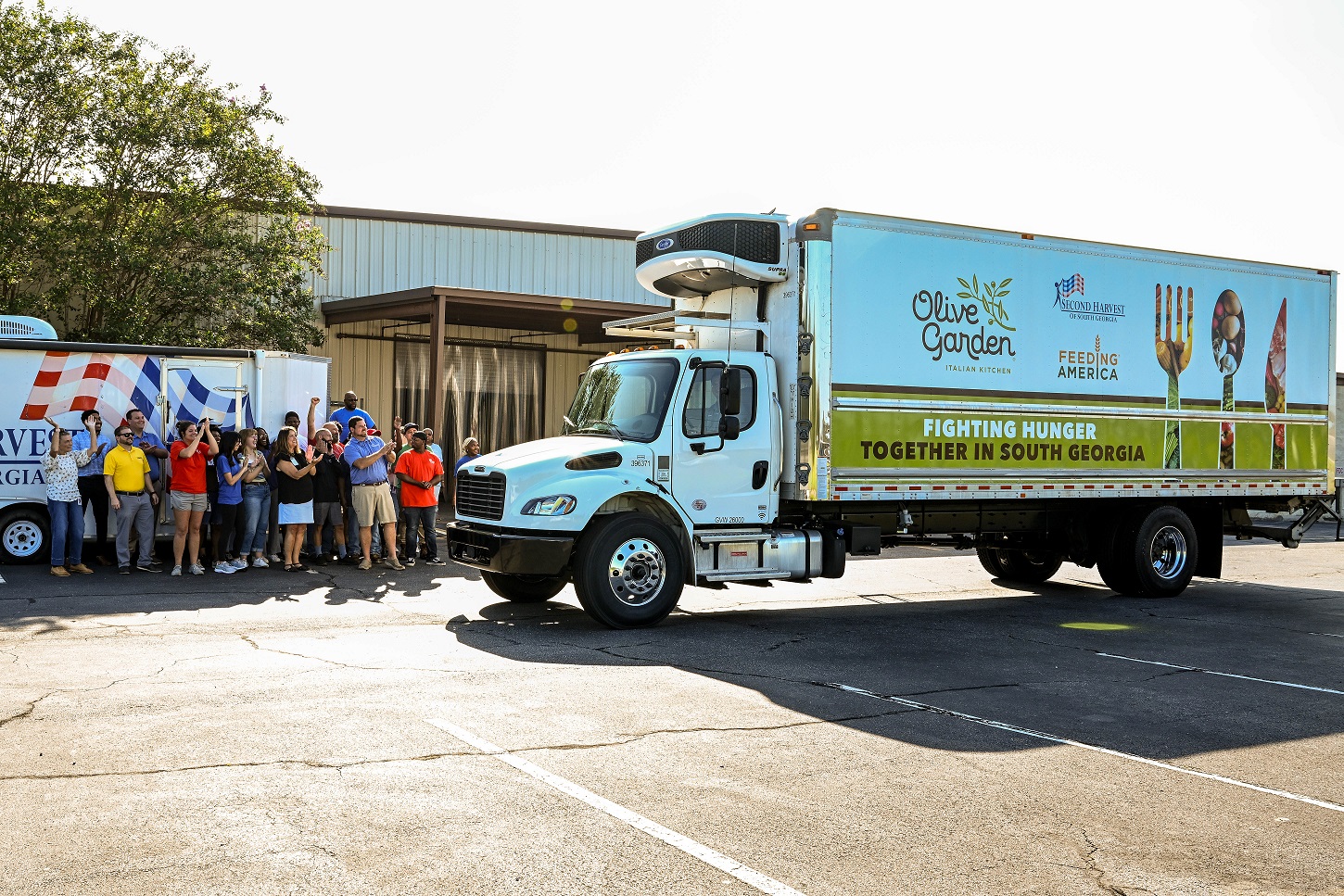 Darden Helps Feeding America® Add More Refrigerated Trucks for Food Banks
Darden Awards Next Course Scholarship to Children of Team Members