Sustainability
Serving more than one million meals to our guests each day requires abundant natural resources, which is why we are committed to sourcing food with care and protecting our planet for future generations.
Sourcing Food with Care
We lead in food safety and quality while also caring for farm animals and holding our suppliers to our Food Principles.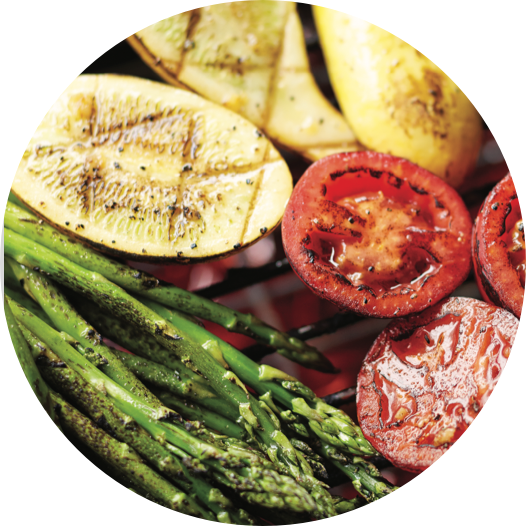 Living Our Food Principles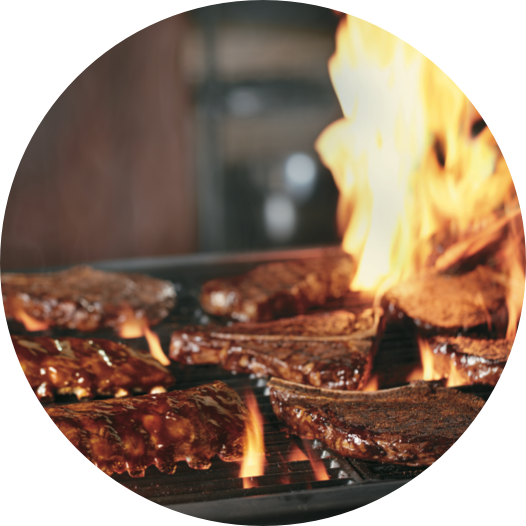 Ensuring Food Safety & Quality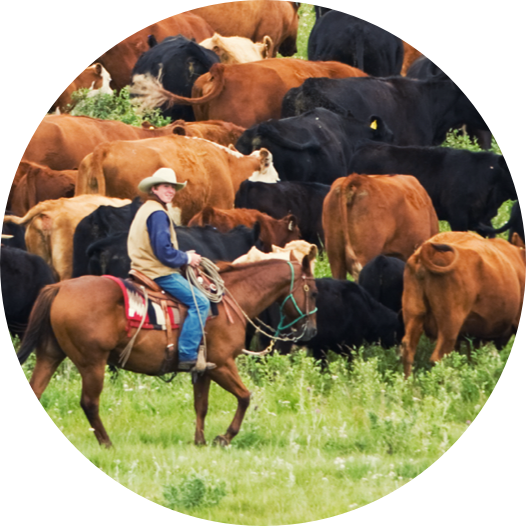 Caring for Farm Animals
Protecting Our Planet
With more than 1,900 locations, we view conservation efforts at our restaurants as the first line of action in managing climate risks and resource volatility.
Taking Action on Climate Risks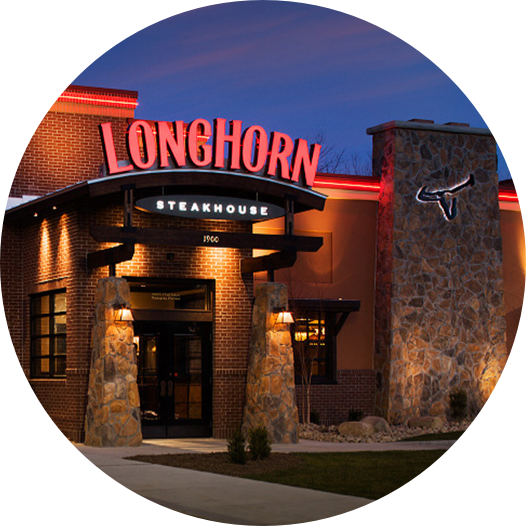 Conserving Energy & Water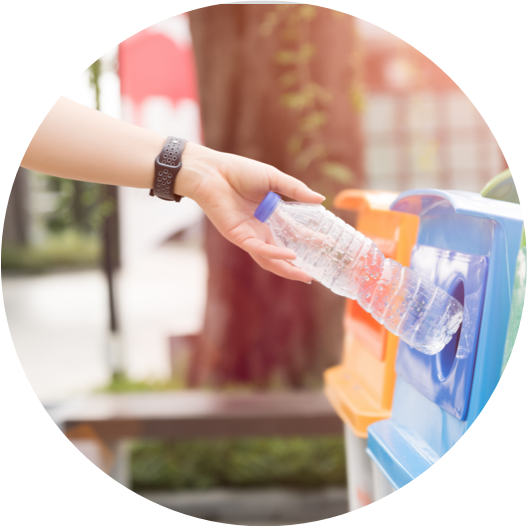 Managing Waste