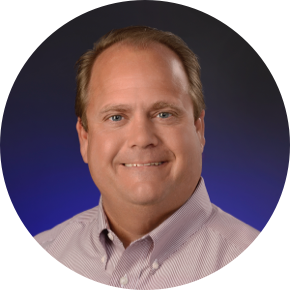 Charlie Davis was named Senior Vice President of Operations for Bahama Breeze in 2016. In this role, Charlie is responsible for the operation of more than 40 restaurants, ensuring the Bahama Breeze team delivers exceptional guest experiences and achieves business results. He also plays a critical role in continuing to build a high-performance culture where team members are engaged and proud to contribute to the success of the brand.
Throughout his 27-year career with Darden, Charlie has held numerous leadership positions across the organization. He began his career as a restaurant manager at Red Lobster in 1992, working his way up to General Manager. In 2001, Charlie transitioned to Olive Garden as a General Manager, and was promoted to Director of Operations in 2003 before joining the Bahama Breeze team as Director of Operations in 2011.
Charlie holds a Bachelor of Science degree in Hospitality Administration and Management from Virginia Polytechnic Institute and State University.