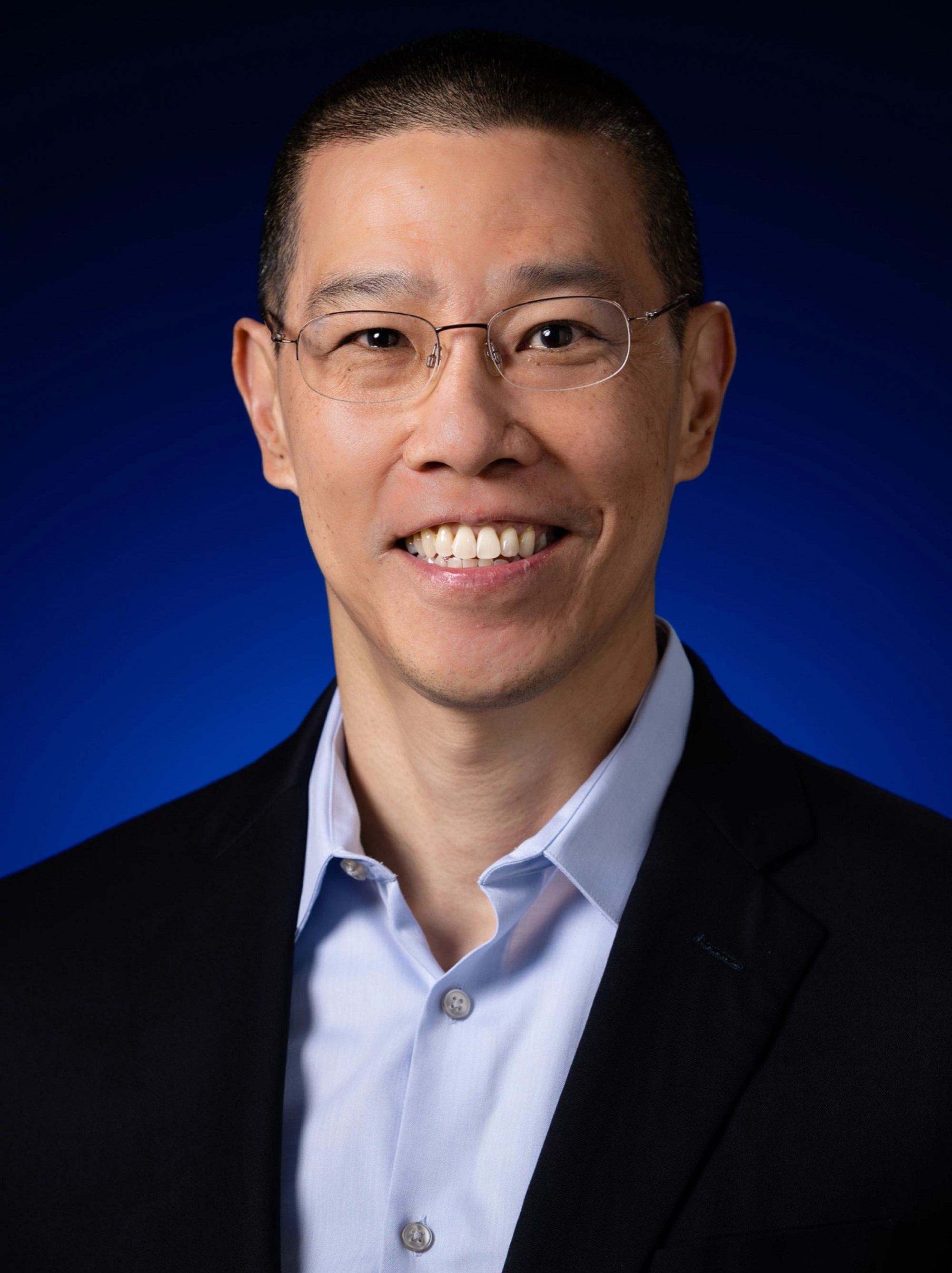 Chris Chang was named Chief Information Officer in April 2016. He oversees all information services and technology functions for Darden.
Previously, Chris served as Senior Vice President, Technology Strategy, Innovation and Planning where he was responsible for leading Darden's overall technology strategic plan and for working closely with key business and IT leaders to build and leverage business capabilities to drive value creation. This included leading the development of Darden's new Digital Platform designed to enable the Company to leverage data and insights more effectively.

Chris joined Darden from Caesars Entertainment in Las Vegas where he served as Corporate Vice President, Innovation and Information Technology Strategy. There, he founded and led the innovation team that was focused on developing, piloting, and implementing new technologies and business solutions across 50 casino properties worldwide. He also led the company's innovation portal efforts, where employees from across the company were encouraged to submit new ideas, vote on their favorites, and comment/collaborate to bring new ideas to life.

Prior to Caesars, Chris served as Vice President, Strategy and Product Management for Denver-based INFONOW Corporation, where he led the company's overall strategy and business-process design efforts.

Chris holds both bachelor's and master's degrees in Electrical Engineering from the Massachusetts Institute of Technology.