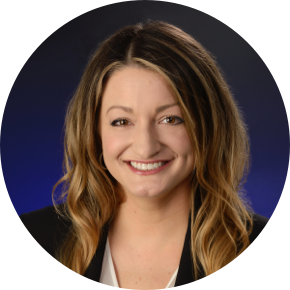 Falon Farrell was named Senior Vice President of Operations for Eddie V's Prime Seafood in 2020. She is responsible for leading operations for the brand's 24 restaurant locations nationwide.
Falon started her career with Darden in 2006 as a server at The Capital Grille in Lombard, IL, and worked in various positions, including management, leading up to her promotion to Manager of Training and Development for The Capital Grille in 2013. She began leading training for Eddie V's in 2014 before being promoted to Director of Operations for Eddie V's in 2016 and Vice President of Operations in 2018.
Falon is a restaurant industry veteran with 21 years of experience. She holds a bachelor's degree in Intercultural and Organizational Communication and Sociology from Florida Atlantic University.