Fighting Hunger
We are uniquely positioned to help fight hunger in the United States. Through our ongoing partnership with Feeding America, as well as our Darden Harvest food donation program, we are able make a meaningful impact on a significant problem in the communities we serve.
More than $16 million donated to Feeding America by the Darden Foundation since 2010
More than 136 million pounds of food donated through our Harvest program
More than 270 million meals provided for our neighbors in need
Our Harvest Program
Our restaurants participate in our Harvest food donation program in partnership with Food Donation Connection to help fight hunger in their local community. Each day, team members collect wholesome, surplus food that was not served to guests and prepare it for weekly donation to food banks and other nonprofit partners. By harvesting excess nutritious food like pasta, steak, chicken, vegetables and soup, our restaurants provide an immediate impact in their community – rather than disposing of it.
---
What We Donate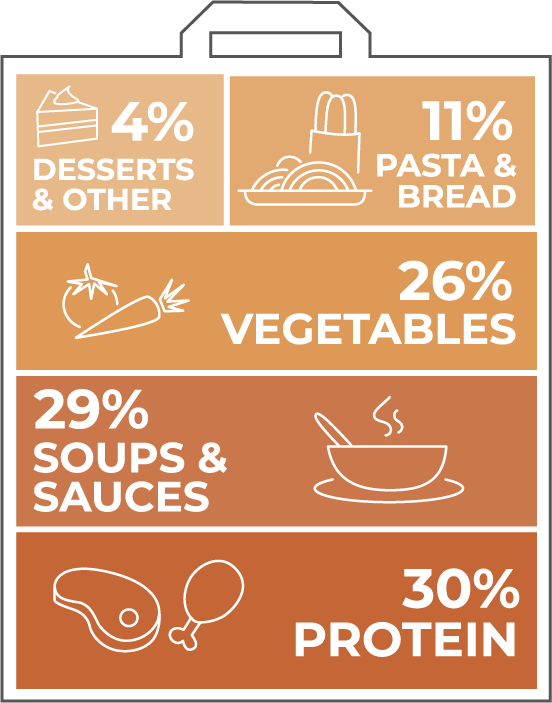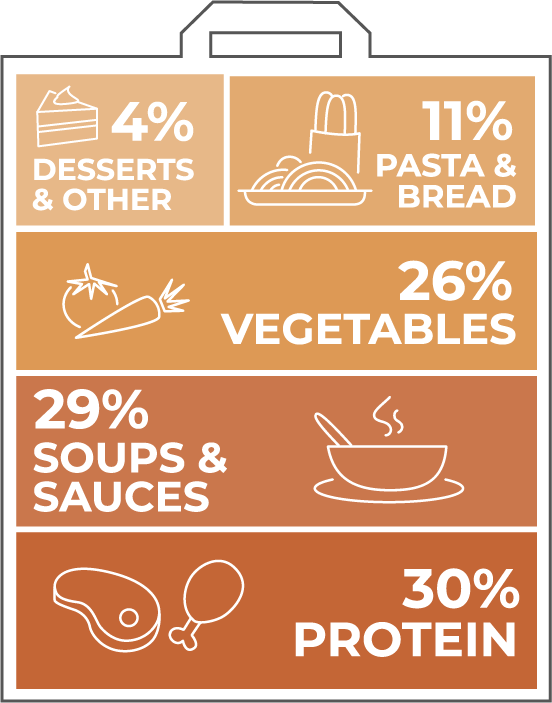 ---
Fighting Hunger in Our Hometown
Orlando has been our home since 1968, and food insecurity has risen to affect as many as one in eight of our neighbors in Central Florida. To help address hunger in our hometown, we support a number of local organizations that provide nutritious meals for those in need, including Second Harvest Food Bank of Central Florida, Coalition for the Homeless of Central Florida, Seniors First, and Meals on Wheels… Learn More